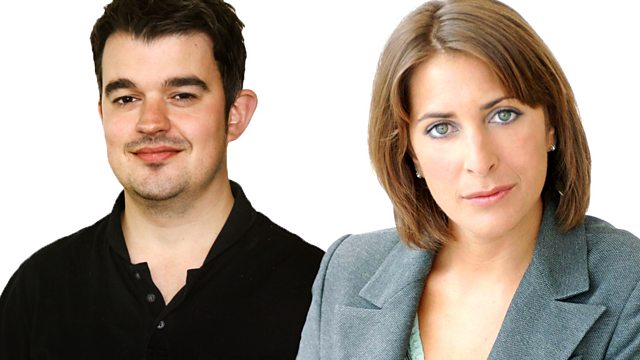 04/10/2013
Luisa Baldini and Chris Warburton with the day's news and sport.
The mother of Hamzah Khan, the four year old Bradford boy whose body was found in a cot nearly two years after his death, is jailed for 15 years. The father of Hamzah says the authorities refused to believe his son was being neglected.
And FIFA confirms Qatar will host the World Cup in 2022. The head of football's world governing committee says a consultation process will decide whether to move the 2022 tournament away from its traditional summer slot. Fans, a sports physiotherapist and a sports writer from the Australian Times react and discuss the possibilities.
Last on