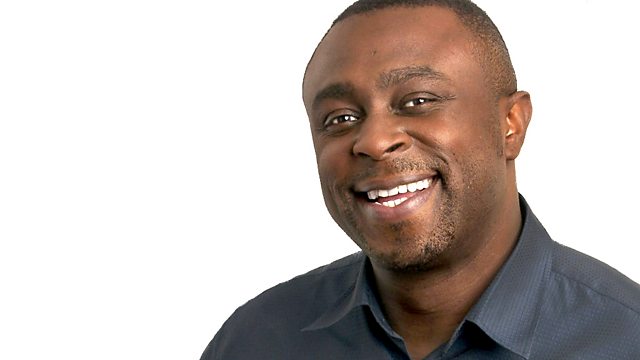 04/10/2013
After a boat carrying migrants sinks off the island of Lampedusa in Italy, we look back on the day's events and get the latest news.
The World Cup in 2022 will be staged in Qatar but at what time of year? Former England international Rodney Marsh gives his views and we find out what other Arab countries think.
Prince Harry is down under to celebrate the centenary of the Australian Navy. He'll be one 1.7 million visitors who'll be there - along with 40 warships from around the world.
California becomes the second US State to make it a criminal offence for people to post explicit pictures of their exes online, but some people are far from happy. We talk to a lawyer who thinks the law doesn't go far enough.
There are the stories making the news in Japan, the latest in new music and technology problems solved in the phone-in.
Last on