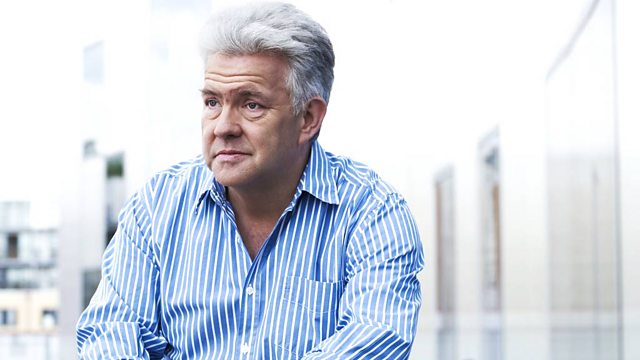 Gavin Pretor-Pinney, Tom Hodgkinson, Ben Moor, Emily Berry, Michael Buffong, Don Warrington
Radio 3's 'Cabaret of the Word' presented by Ian McMillan. This week guests include Gavin Pretor-Pinney and Tom Hodgkinson, authors of The Ukulele Handbook, Ben Moor, the winner of the Forward Prize Best First Collection, Emily Berry, and Michael Buffong and Don Warrington on a new production of Arthur Miller's All My Sons.
If you'd like to book tickets to the recording of The Verb at Radio 3's Free Thinking Festival at the Sage, Gateshead visit the Sage's website.
Last on