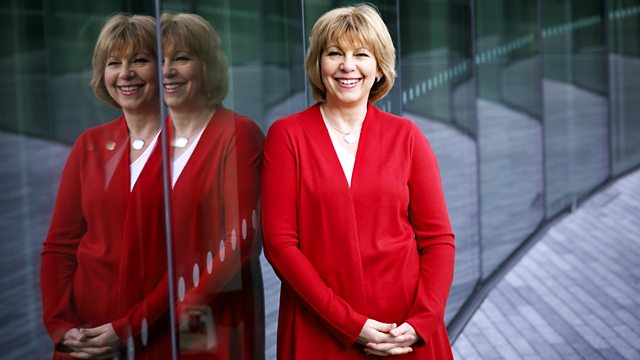 Luchino Visconti
From the mid 50s to the late 60s Visconti produced several landmark Verdi operas in La Scala, Spoleto and the Royal Opera House. He had been part of the Italian neorealist cinema movement, along with Roberto Rossellini and Federico Fellini. But by the time he made "Death in Venice" in 1971 he was making more personal films in which decadence, decline and "beauty" become key aesthetics. In Thomas Mann's original novella the role of Aschenbach (Dirk Bogarde) is an author, but Visconti makes him a composer and the Adagietto from Mahler's 5th Symphony appears again and again as Aschenbach watches the "beautiful" youth Tadzio. from afar.
Verdi
Overture La forza del destino
West-East Divan Orchestra, Daniel Barenboim
Mahler
Symphony No.5
West German Radio SYmphony Orchestra, Jukka Pekka Saraste.
Last on