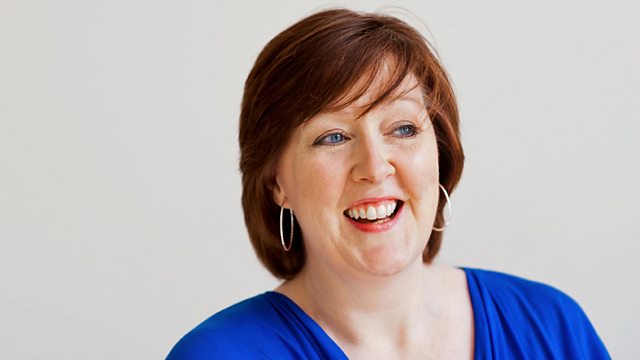 03/10/2013
The Government threatens Birmingham's childcare agencies with further action unless it sees rapid improvements in services. A serious case review into the death of two year old Keanu Williams found authorities "missed a significant number of opportunities to intervene". Birmingham has faced over 20 such reviews since 2006.
Dozens are thought to have died after a ship carrying as many as five hundred African migrants caught fire and sank off the coast of Italy.
And Martin Lewis joins Shelagh for the Consumer Team to discuss changes to payday loans, the Help to Buy scheme, and your questions on motoring costs.
Last on