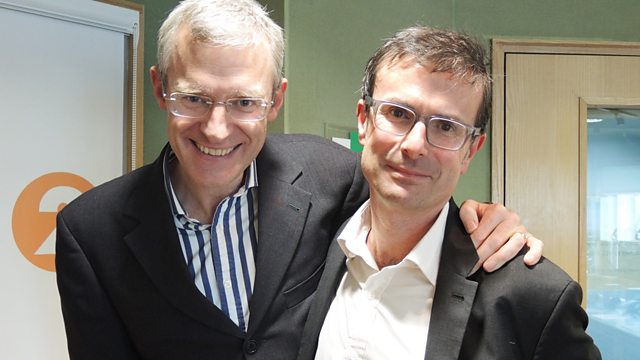 Robert Peston answers the question 'what makes us human?'
Jeremy Vine explores the most fundamental question of all: 'what makes us human?' with BBC Business Editor Robert Peston, in a major BBC Radio 2 series featuring some of the leading thinkers and writers of our time. This week Robert Peston will share his thoughts on the very essence of human existence.
This unmissable exploration of the most profound question of all - what makes us human? - will be live each week at lunchtime on BBC Radio 2, and available to listen to again on the website and as a downloadable podcast.
Last on
TV detector vans, long term unemployed, Robert Peston and a Tory party conference heckler.

Have you been caught by a TV detector van, or are they just a cunning piece of folklore?

Is it right to make the long term unemployed sign on every day and pick up litter?

BBC business editor Robert Peston joins us today for our series What Makes Us Human.

We talk to a man who heckled the defence secretary at the Conservative party conference.