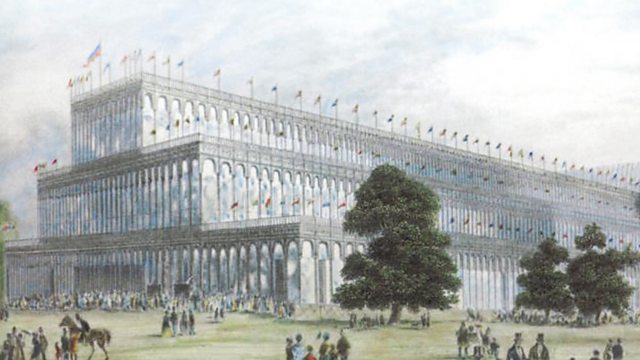 Clash of Civilizations, Simon Heffer, George Grosz
Listen in pop-out player
It's twenty years since the publication of Samuel Huntington's essay, The Clash of Civilizations?, in which he asserted that the roots of future global conflicts lay not in ideology or resources but rather in deep cultural and religious difference. Philip Dodd and guests Douglas Murray, Maria Misra and Gideon Rose discuss whether Huntington's ideas offer a useful way of thinking about shifting global relations today.
Simon Heffer's new book, High Minds, explores the four decades between the 1840s and 1880s in which the country was transformed from a nation full of unrest and uncertainty to one in which the foundations of modern Britain had been laid.
A new exhibition of the work of George Grosz is devoted to his satirical depictions of bourgeois life in Berlin during the Weimar years. It is the first major exhibition dedicated to the artist in the UK since the Royal Academy's retrospective almost 20 years ago. The painter's savage portraits of the military, the hypocrisy of the middle classes and his graphic images of a shadowy world of crime and sex made Grosz so many enemies that he had to learn boxing and judo to defend himself.
Last on
High Minds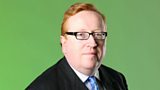 George Grosz's Berlin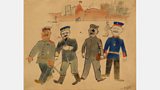 The Clash of Civilizations
"The Clash of Civilizations?" essay by Samuel P. Huntington was published in Foreign Affairs in 1993.
To commemorate the twentieth anniversary Foreign Affairs has released a new ebook, The Clash at 20.
Credits
| Role | Contributor |
| --- | --- |
| Presenter | Philip Dodd |
| Participant | Douglas Murray |
| Participant | Maria Misra |
| Participant | Gideon Rose |