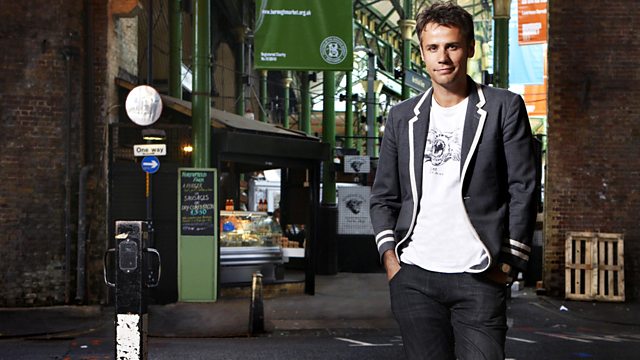 02/10/2013
Former Spectator editor Matthew d'Ancona assesses the ups and downs of the coalition government and the deals behind the scenes, on the day of David Cameron's leadership speech to the Conservative Party Conference.
A new report reveals that over half of all consumers say they've bought counterfeit goods, even though 90% of the public say they believe it to be morally wrong.
Johnny Vegas on faith, his childhood and why the real Michael Pennington struggles with life in the spotlight embraced by his alter ego.
Plus he judges the quality of listeners everyday complaints in the Moan In.
Last on