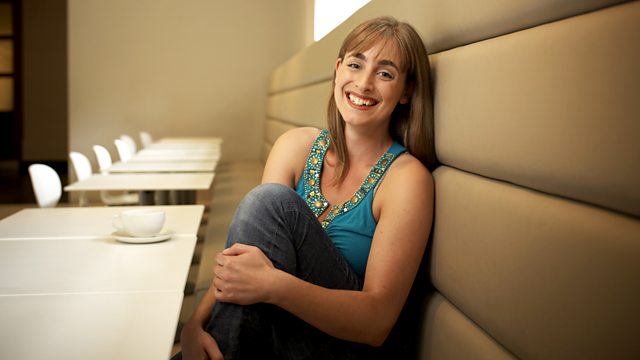 Monday - Sara Mohr-Pietsch: Sound of Cinema
Sara Mohr-Pietsch presents Radio 3's classical Breakfast Show, featuring the letter 'S' in our A-Z of film music with works by Mischa Spoliansky, Stravinsky and Jerry Goldsmith for the Star Trek films. Also including Mozart's sublime 'Soave sia il vento' from Cosi Fan Tutte and a request for Beethoven's Piano Sonata in C minor 'Pathetique'.
Email 3Breakfast@bbc.co.uk or text 83111 with any music requests or suggestions for our A-Z of film music.
Last on
We're celebrating with an A-Z of Film Music. Send your suggestions to 3Breakfast@bbc.co.uk