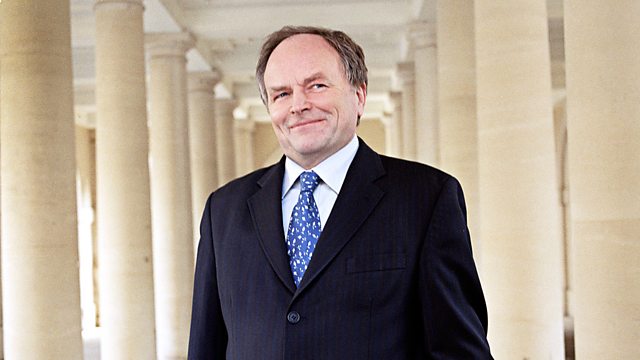 Instant Justice
Listen in pop-out player
The widespread use of on-the-spot fines, fixed penalties, cautions and other "out of court disposals" has raised concerns that the criminal justice system is being undermined.
To discuss the issues, Clive Anderson brings together the Director of Public Prosecutions Keir Starmer, the chief constable of Surrey Lynne Owens, Bar Council chair Maura McGowan QC, and the chair-elect of the Magistrates Association Richard Monkhouse.
Keir Starmer says claims that out of court disposals have become a growth industry are a myth but agrees there needs to be greater scrutiny of the way they are used. He challenges the assertion by shadow justice secretary Sadiq Khan that cautions were issued in 30 cases of rape last year and says such decisions would only be taken in very exceptional circumstances.
Richard Monkhouse worries that magistrates are being side-lined and says more cases should be brought before the courts. He is particularly concerned that cuts in legal aid have led to people accepting out of court disposals because they can't afford defence lawyers for low-level offences.
Maura McGowan fears the inconsistent use of out of court disposals around the country has diminished public confidence in the system and has left people uncertain about whether they will be prosecuted or just receive a caution.
And Lynne Owens admits that police officers sometimes get things wrong, but defends the use of cautions and other disposals for serious offences where victims are reluctant to take the matter to court.
All four guests agree there is an urgent need for a simpler and more transparent system.
Producer: Brian King
An Above the Title production for BBC Radio 4.
Last on