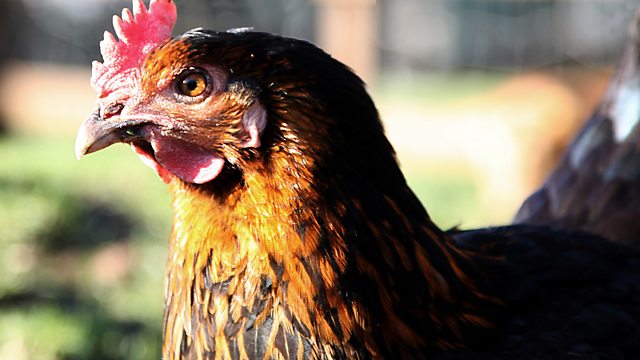 Farming Today
Welsh farmworkers are defending their right to fixed rates of pay through agricultural wages orders. From October 1st English agricultural workers are being paid using the Government's minimum wage system. But the Farmers Union of Wales argue that getting rid of the previous system means that the lowest paid workers could lose out.
As the sugar beet harvest comes in, farmers across Europe are reporting deformed crops. This comes after a poor growing season when some seeds failed to emerge.
And how can small dairy farms remain competitive in the face of a changing industry? We visit a family farm who are expanding their herd whilst using more traditional methods.
Last on
Eight things we've learned from 80 years of Farming Today