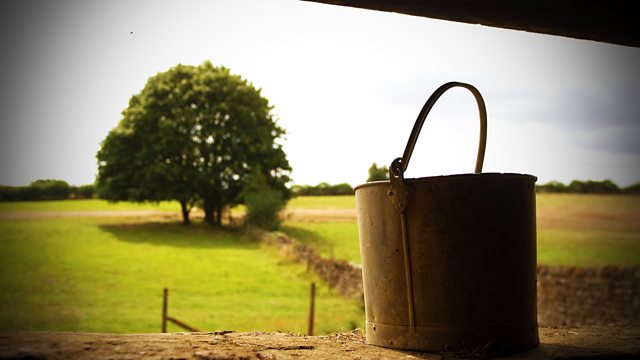 01/10/2013
Tom is surprised to hear from Helen that Emma was the heroine at baby Poppy Grundy's arrival. Tom is concerned he hasn't seen much of Kirsty. Hopefully they'll all meet up at Alice's party on Friday.
Nic and Will are thrilled with their new arrival. As soon as Nic saw her she knew she was a Poppy. Once home, they find Clarrie has prepared everything for them. Clarrie too is smitten and comments on how light 6 lbs 6 oz feels.
Nic makes a point of saying how wonderful Emma was. Will has cleared things with Brian and he now has two weeks leave. Although today is the first day of the shooting season, it won't get really busy until the end of the month. So Poppy has done them a favour coming a bit earlier than expected.
When the conversation moves to poorly Joe, Clarrie says that she would give her eye teeth to have the rude, cantankerous Joe back.
Emma arrives with the children who are excited to meet Poppy. Emma proudly tells Clarrie about the cook book she wants to produce to help raise money for the organ fund.
When Poppy cries, Mia is worried that she like her when she cries. But Nic reassures her. Poppy's just hungry.
Last on