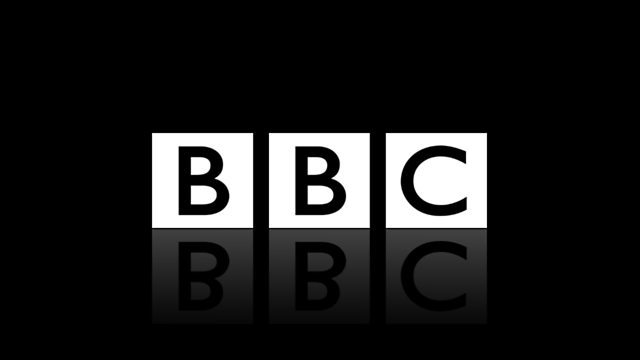 Louise White sits in
Health watchdog Information Standard reported this week that four in ten people admit putting off going to their GP, with more than half saying they had turned to the web instead. Almost one in six were told by their doctors they had a 'lucky escape' when they finally decided to book an appointment and were properly diagnosed.
More women - 43 per cent - delayed a visit to the GP than men - 37 per cent. They were also more likely to turn to the internet for health information.
Louise asks what puts you off from going to your GP? Call 0500 92 95 00. Text 80295.
Last on