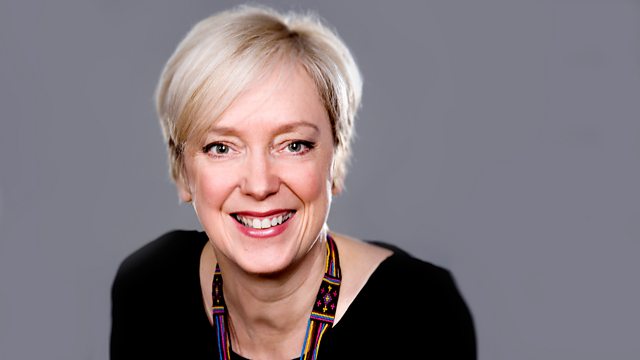 03/10/2013
Janice Forsyth speaks to Kevin MacDonald's about his new film "How I Live Now" and reviews "More than Honey", a documentary about honey bees.
Siobhan Synnot is in Dinard for Festival of British Film. While closer to home, we hear from the Programmer of the Scottish Mental Health Film Festival.
And what's your favourite line from the movies? George Tiffin has compiled a list of 700 great lines from the earliest talkies to the latest blockbusters.
On National Poetry Day, Janice meets two Scottish winners of the Foyle Young Poets of the Year Award, before she goes adventuring on the Red Nile with river's biographer, Robert Twigger.
Last on