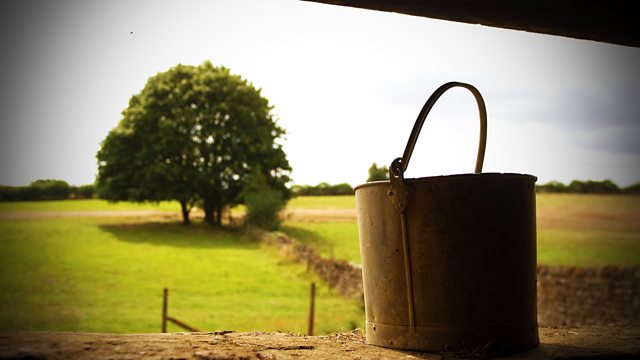 30/09/2013
Alan invites Darrell round for a cuppa and a bite to eat. While there, he offers Darrell some produce from the harvest festival along with his old rucksack and sleeping bag. Darrell is overcome by Alan's generosity and kindness.
Nic is with Joe when Alan calls round to drop him off some produce. He is disgruntled when the offerings don't include any baccy. They both observe that despite their best efforts Joe is very down.
Susan tries to muster enthusiasm for her 50th birthday party at The Bull but can't hide her disappointment it's not at Grey Gables. Susan is nervous when she discovers Tracy and Emma have been tracking down some of her old contacts.
Nic calls in on Emma, suggesting she find the time to pop and visit Joe. She also wonders if Emma could help with organising the calendar for the organ fund. Competitive Emma claims to be too busy with her own idea.
Nic panics as her waters break but luckily Emma takes control of the situation. She contacts Will and takes all the children back home with her. Susan suggests that Jake and Mia will have to bunk down with George and Keira. No one knows when the baby will arrive, so Will could be at the hospital all night.
Last on
Credits
| Role | Contributor |
| --- | --- |
| Producer | Julie Beckett |