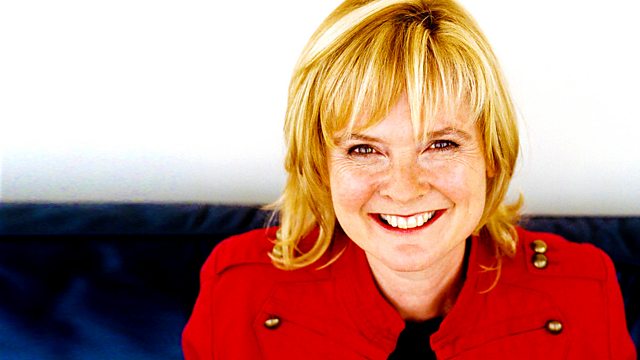 30/09/2013
Martha Kearney presents news and reaction live from the Conservative Party Conference in Manchester. George Osborne says he wants to build a budget surplus, once the deficit has been paid off. His cabinet colleague - Patrick McLaughlin tells us there would be a continual squeeze on public spending.
The UKIP leader Nigel Farage says around two dozen Tory MPs might support a local deal with his party.
We ask what the state of Italy's government means for the rest of Europe and we're at Stonehenge as the new visitor centre is unveiled.
Last on