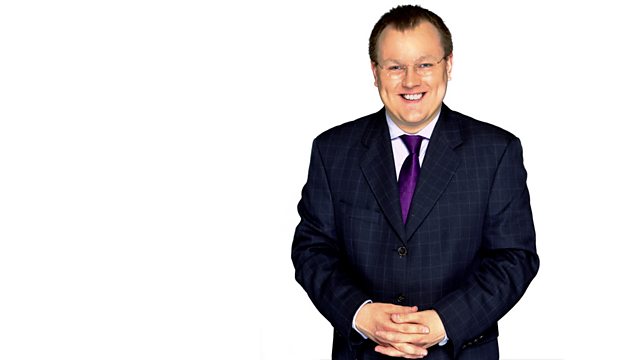 29/09/2013
Declan Curry with lively analysis of the big business stories making the headlines. He is joined by Bupa's Chief Executive Stuart Fletcher; Hayley Gait-Golding, founder of fruit-based snack maker BEAR; and the Daily Mail's Ruth Sunderland.
Last on
Stuart Fletcher, Chief Executive of Bupa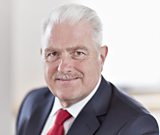 Stuart Fletcher is Chief Executive of Bupa, the international healthcare group. Bupa serves 14 million customers in over 190 countries, employing 62,000 people.
Before joining Bupa, Stuart held a range of senior roles at drinks maker, Diageo, where he worked for 26 years. These positions included President of Key Markets, Global Finance Director of Guinness and President of Diageo International.
He also previously worked for Proctor & Gamble and United Glass.
Hayley Gait-Golding, Founder of BEAR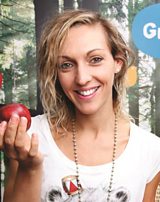 Hayley Gait-Golding is the founder of BEAR, producers of fruit-based snacks and cereal. BEAR products are sold in all major supermarkets and in over 2,000 independent retailers.
Hayley used to be a personal trainer and found that fresh fruit alone was not satisfying her clients against snacks and chocolate. 
BEAR's products use fruit from farms around the world. Baking that fruit has provided jobs for women in rural areas of Ecuador and South Africa, meaning that over 90% of all the people worldwide involved in baking BEAR's fruit are women.
This year BEAR launched 'Alphabites', the UK's first cereal free from added salt and refined sugar made for children.
Ruth Sunderland, Associate City Editor of the Daily Mail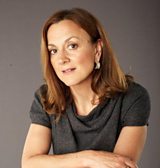 Ruth Sunderland is the Associate City Editor of the Daily Mail, a position she has held since 2010.
Ruth writes a weekly Saturday column on business and economic issues and frequently contributes to the daily City page column. She is particularly interested in the reforms of the banks post-crisis and in the UK manufacturing sector.
From 2006 to 2010, Ruth acted as Business Editor of the Observer, where she operated the Business and Personal Finance sections.
Ruth has also previously worked as the Business Editor for the Mail on Sunday, and the Personal Finance Editor for the Daily Express, Investors Chronicle and Which? Magazine.
She lives with her husband in Clapham and enjoys running in her free time.