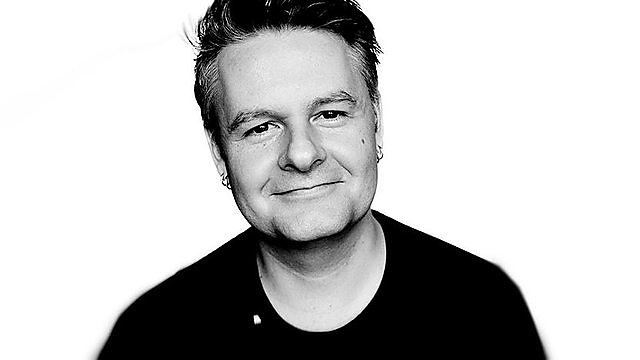 Vic Galloway sits in
Vic Galloway tunes into what is happening and what is buzzing in the arts world.
Last on
Brian Fischbacher - Landscape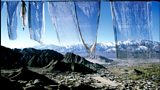 A striking image of Prayer Flags from Brian's travels in Northern India.
Brian Fischbacher - Portrait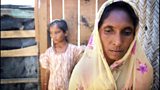 A striking portrait of a woman whose family was devastated by a cyclone near Bhuj, Western India.