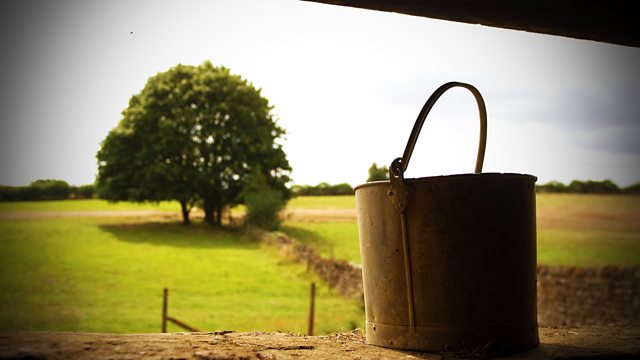 29/09/2013
Alan is delighted with his congregation's generosity at the harvest festival service.
Shula has invited Alan round to discuss Darrell's plight. Alan agrees with Alistair that maybe Shula needs to take a step back from his situation. Alan decides to try to find Darrell and take him some harvest festival produce.
Brookfield is having trouble with badgers eating their maize. They plan to put up an electric fence in the hope it can keep them at bay until Thursday, when the contractors are booked for harvesting.
David calls Elizabeth, as today is her wedding anniversary. She is touched and invites him and Ruth round for afternoon tea.
At tea they reminisce fondly about Nigel. Elizabeth does feel everything is a little easier now. Talk moves on to Jill's birthday plans. Elizabeth had offered to do celebratory meal in the evening but Jill doesn't want to miss Lynda's meeting to plan the Christmas show. She's not impressed with Lynda's ideas.
Not wanting any more bad publicity, Caroline pops in to work to calm an irate guest. Caroline admits to Oliver that after everything that has happened she's thinking of selling the hotel. Oliver persuades her not to make any life-changing decisions until the dust has settled, then see how she feels.
Last on