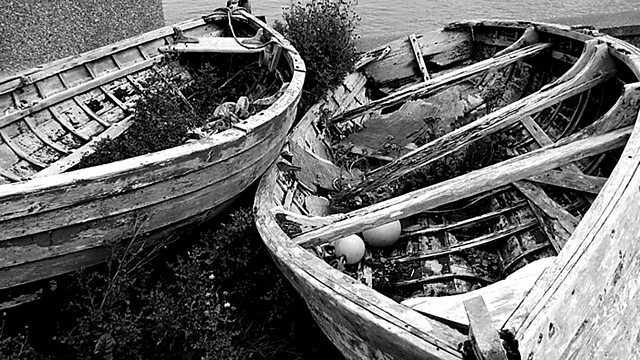 28/09/2013
We have two special programmes this week.
Between 6.30 and 7.00 am on Saturday, Euan McIlwraith looks at the impact of the coach tour industry on rural economy and asks if the sort of image it conveys of Scotland is the way we would like to see ourselves.
After seven and on Sunday, Mark Stephen visits the Island of Lewis with the author, Peter May, who describes how the particular landscape of the area directly influenced his crime novel, The Blackhouse.
Last on