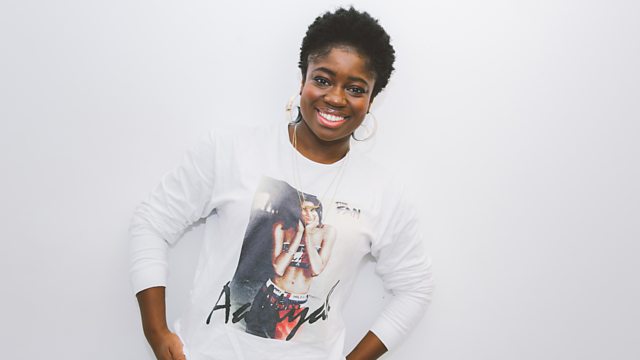 Shoulda Been A Single
Clara was big on Shoulda Been A Single this week. She choose Hate 2 Love U – Amerie, Trevor Nelson went for Kanye West – Champion and finally Johnny Kaye on Twitter suggested Aaliyah - U Got Nerve.
The Weekend Anthem was Drake and Jay Z, Pound Cake
Tamar Braxton helped out in Get Lifted and played her song The One. Just a little something to ease your Sunday morning.
BBC Introducing track of the week came from MDNGHT - Into The Night
Last on