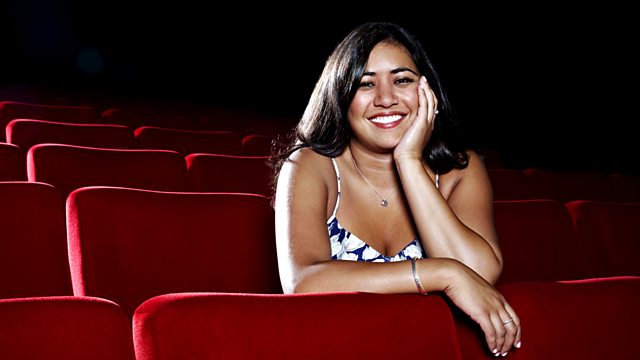 The Story of Hip Hop in the Movies
Since the late 1970's hip hop and films have connected in multiple, unique, sometimes landmark and other times clichéd ways. Documentaries have shone a light on hip hop culture; dramas have brought hustling to life; and, along the way, rappers have become actors, with many of their films' soundtracks becoming bigger than the films themselves.
For many, hip hop's hook-up with the movies is best summed up by dramas such as '8 Mile' or 'Boyz in the Hood'. However, hardcore hip hop heads might prefer an insightful documentary such as 'Wildstyle' or Jay-Z's 'Fade to Black'. Popcorn-chewing cinema-goers may choose a film starring a rapper-turned-actor, such as Mos Def in 'The Italian Job', Ice Cube in 'Three Kings' or Will Smith in... well, that list feels endless. But, whatever the visual preferences, just as many are likely to name a film for the soundtrack alone, such as 'Get Rich or Die Tryin', 'Bulworth', or 'Menace II Society'.
In 'The Story of Hip Hop and the Movies' BBC Radio 1Xtra explores hip hop's complex, sometimes confused and always developing relationship with film. We hear from rappers/actors Ludacris, Riz Ahmed and Doc Brown to find out how easy it is to move between the arts; Pharrell Williams, Sway and Roots Manuva consider how a killer soundtrack can often keep the corpse of a very average flick alive; rap legends Afrika Bambaataa and Schoolly D discuss what it's like to be the subject of a documentary; before Charlie Ahearn, Michael Warren and Chairman Mao break down what goes on behind the lens.
BBC Radio 1Xtra's film critic, Rhianna Dhillon, also looks at how, through drama and documentaries, film has opened a window into some raw aspects of African American life before going on to influence the UK and the world.
Last on