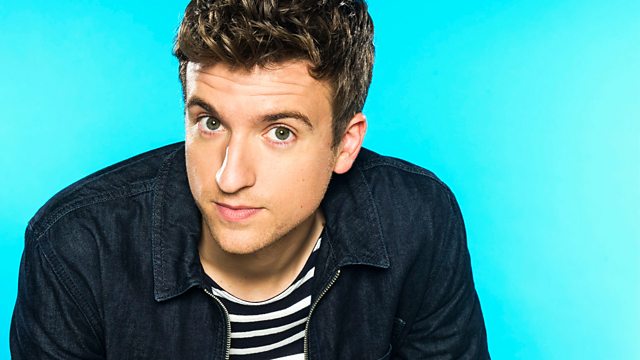 Example Star Caller
Example calls one of his fans in today's Star Caller, but will she believe it's actually him?
Scott and Chris are the first to take part in the Confessions Roulette, Greg gets them ready for it.
Greg relives the moment Keith Lemon rummaged through his house.
Plus The Ten Minute Takover.
Last on