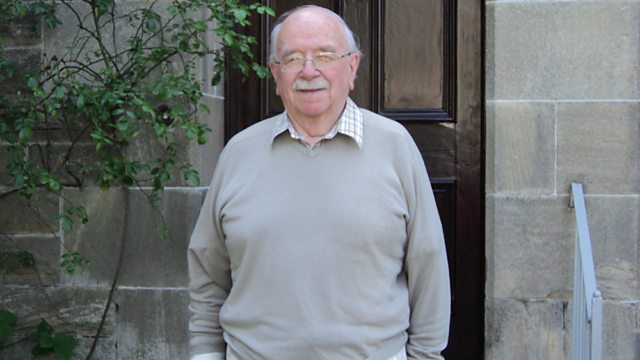 26/09/2013
Murchadh 'Esso' Moireasdan a' seanchas ri Catriona Mhoireach mu bheatha gu ruige seo.
Bha Murchadh ag obair don chompanaidh ola eadar-nàiseanta, Esso fad bhliadhnachan agus e os cionn na roinne a bha a' toirt naidheachdan mun chompanaidh do na meadhanan. An luib na h-obrach sin bha aige ri dèiligeadh aig àmannan ri suidheachaidhean a bha gu math connspaideach agus doirbh dhan chompanaidh. Air falbh bho obair bha ùidh mhòr aig Murchadh ann am poilitigs agus bha e na chomhairliche Tòraidheach airson Cambusnethan ann an Siorrachd Lannraig a Tuath fad 10 bliadhna.
Murdo Morrison in conversation with Catriona Murray about his work in PR for oil giant Esso and his interest in and support for Tory politics in Labour dominated North Lanarkshire.
Last on