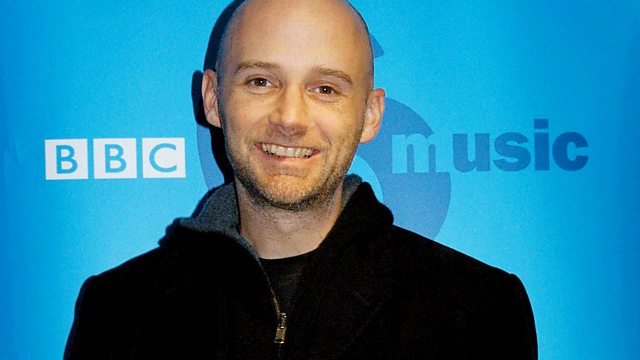 Moby
Legendary American producer Moby takes over the 6 Mix for a two hour journey into his world.
Having already headlined Glastonbury and sold over 20-million albums worldwide he's widely regarded as one of the most innovative electronic music figures of the past two decades.
His new album, 'Innocents' is set for release next week and features collaborations with artists such as Mark Lanegan and Flaming Lips' Wayne Coyne, adding to 'his incredible stature and building on the success of tracks like 'Porcelain' and 'Why Does My Heart Feel So Bad?'.
Last on