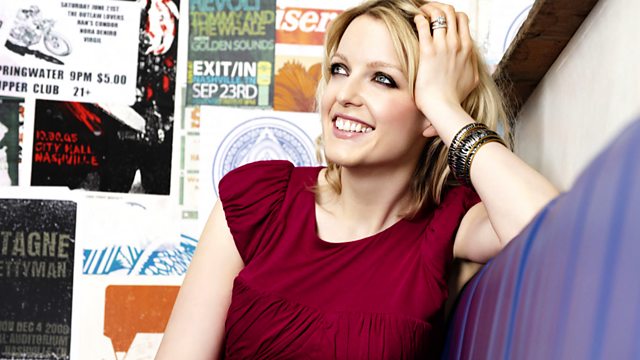 With author Joe Moran
Lauren chats to author Joe Moran, whose new book 'Armchair Nation', looks at our obsession with the television - from how it reshaped our living rooms to changing the way we think. It also look at the fact that in 1970 10% of British homes still had no indoor lavatory or bath, 31% had no fridge and 62% had no telephone, but only 8% had no TV.
If you our record shopping today and looking for that extra little nudge of inspiration, then you've come to the right place as Lauren takes a look at the best of the week's releases in New Music Monday. Plus, we have free music for you to download in the MPFree and take some time to enjoy a rather fabulous Headphone Moment.
Last on