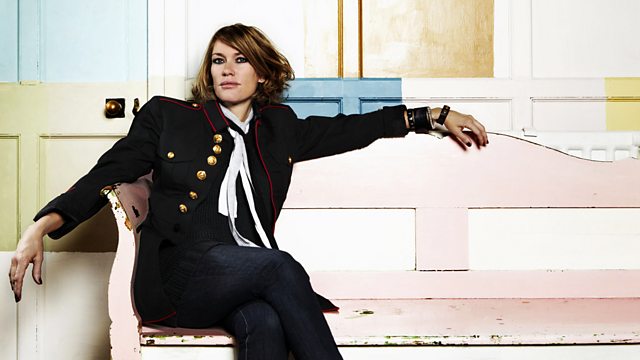 A Soundtrack Special with Cerys Matthews and Mason Neely
Following the huge successes of their music specials, producer, arranger and fellow musician Mason Neely will return to Cerys' side to help host another quality radio show.
On September 22nd they will be taking their geekdom to the nation again - this time covering classic and curious soundtracks from over the years as part of the BBC's Sound of Cinema sesson.
Expect anything from Hitchcock thrillers to spaghetti westerns and the odd epic sweep of the studio orchestra.
Last on