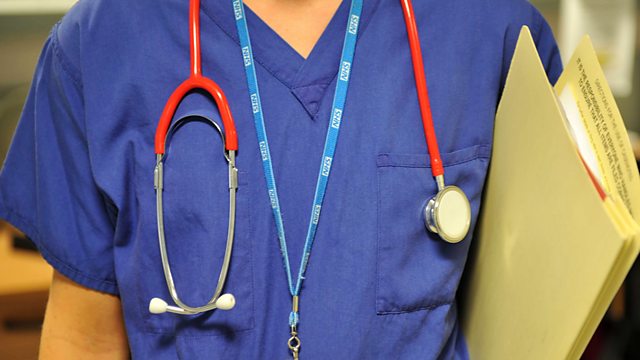 Are patients 45% more likely to die in NHS hospitals than US ones?
Listen in pop-out player
Health service patients are 45% more likely to die in hospital than in the US, the news headlines read. The media were reporting the work of Professor Sir Brian Jarman from the Doctor Foster Intelligence Unit. But the claim has attracted criticism. Tim Harford looks into the story.
"We just shut our eyes to the fact that the world's population is increasing out of control... and we owe it to future generations to face up to this." Is Sir David Attenborough right about global population projections?
Scotland is home to 20% of the world's redheads, the BBC has reported. Hannah Barnes looks at whether the numbers add up.
Tim Harford tells the story of the Hawthorne Experiments, one of the most famous studies in industrial history - and one of the most misunderstood.
Presenter: Tim Harford
Producer: Ruth Alexander.
Last on