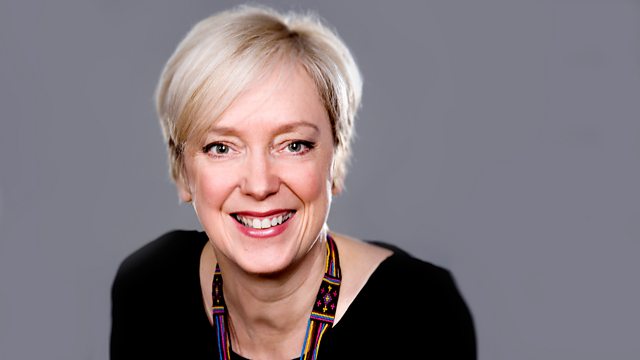 The Culture Studio with Janice Forsyth
Ian Rankin's debut stage play, Dark Road opens at the Lyceum on Wednesday. Janice chats to him before he takes a year off.
Janice Forsyth is joined by the "world's greatest cricket pop combo", 'The Duckworth Lewis Method' who will be discussing their new album 'Sticky Wickets', their upcoming concert at Oran Mor, and playing songs from it in a special Culture Studio session!
Scottish Ballet Artistic Director Christopher Hampson and Royal Ballet Director Kevin O'Hare will be telling Janice about the Genée International Ballet Competition taking place in Glasgow for the first time in its 82 year history. Christopher will also be talking about his production of the Rite of Spring which opens on Thursday.
Fresher's week comes to an end and the new student body has arrived at Unis across the country ready to start on their student journey. We ask The Skinny's Bram Geiben and art critic Moira Jeffrey about their student days and what 2013s students should look out for.
All on the Culture Studio with Janice Forsyth.
Tune in from 2pm - 4.00pm, or listen online at www.bbc.co.uk/radioscotland.
Last on