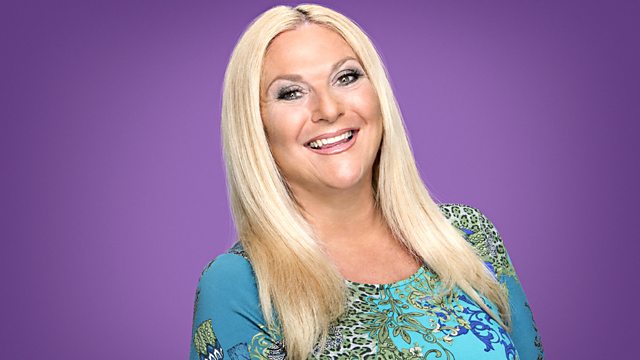 Sorry, Who Are You?
Talking today about not recognising VIPs, first dance nerves and lemon curd sandwiches! Plus Alex Jones is our first caller in Strictly Come Dialling and Sophie Snelling is our latest Jolly Good Fellow.
Last on
Kiera considers what 'harvest' means for those of us who have never driven a tractor.
The Friday Feltz Phililogical Challenge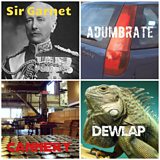 It's that time again!  If you think you can weave this week's four Words Of The Day into a creative and coherent sentence, then V wants to hear from you.

Sir Garnet, Adumbrate, Cannery and Dewlap are the words we want you to use so get writing - entries need to be with us by 0545am on Friday 27th September to be in with a chance of being selected.

Email vfeltz@bbc.co.uk, good luck!