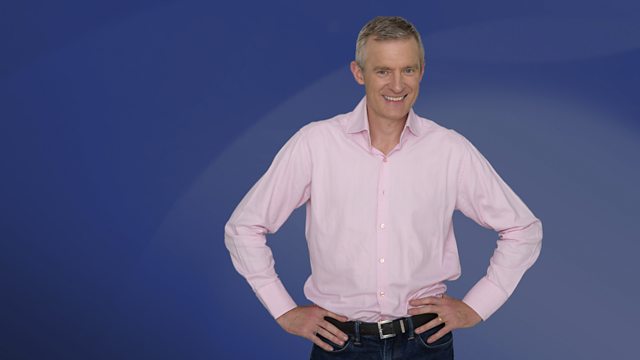 Halloween costume row and restrictions on foreign buyers
Jeremy discusses the ASDA fancy dress row, restricting foreign home ownership, Godfrey Bloom's resignation from UKIP and accidentally spilling food and drink on strangers.
Last on
Fancy dress, foreign home owners, Godfrey Bloom and spilling food on a stranger.

We speak to Godfrey Bloom about his so-called gaffes following his resignation from UKIP.