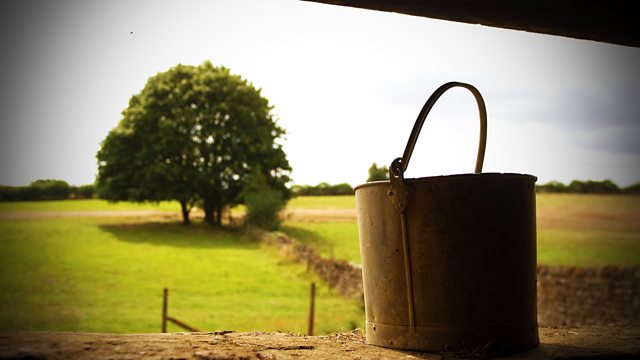 26/09/2013
With 70-odd heifers arriving, Rob is too busy to chat on the phone but invites Helen over for a quick coffee later. When they meet, they talk about Alice's birthday. It will be lovely to be together at Alice's party, even if they can't smooch in the corner. They have to quickly disembrace as Darrell interrupts them. He asks Rob if he has any work going. Rob has nothing but wishes him luck in his search.
Joe's accident makes the front page of the Borchester Echo. Alistair shares Shula's concern for Caroline, who's got the local authority inspectors coming in today.
Later, Shula has a frightening confrontation with Darrell. He blames her tipping off The Elms about Eric, who then gave Darrell a beating.
Shula is badly shaken. She tells Alistair that she's managed to make things ten times worse for Darrell, and feels she ought to apologise. Alistair assures her that Darrell will feel differently when things settle down but she should stay well away until then.
Last on