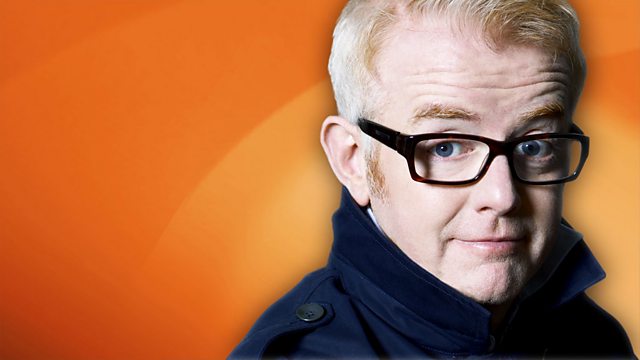 Return of the (Fleetwood) Mac!
Lady Lisa, in her brand new Fleetwood Mac tour t-shirt, tells us about her best gig EVER!
Mike Tons, from the British Trust for Ornithology, has some breaking news about our feathered friends and the Garden Bird Watch.
Vassos chats to Anna Mayes, head coach of the England netball team, who beat South Africa in the opening game of their three-Test series and are playing at Wembley Arena today - GO team!!
7-year-old Sophy's back on the phone to review the zoo! And today's Pause for Thought is delivered by Cardinal Cormac Murphy-O'Connor.
Last on