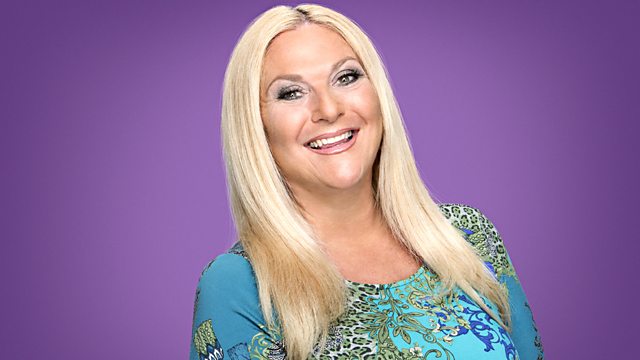 We're in the Mood for Dancing!
Terrible tango, fabulous foxtrot or passable paso doble? Vanessa wants to hear your dancing tales, good AND bad! Plus cannery is the latest Word Of The Day and Tarek Glata from Woolwich is our latest Jolly Good Fellow.
Last on
Rebecca describes the importance of the Jewish festival Sukkot
Word Of The Day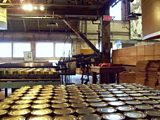 Cannery -  A factory where fish, vegetables, or other foods are canned.