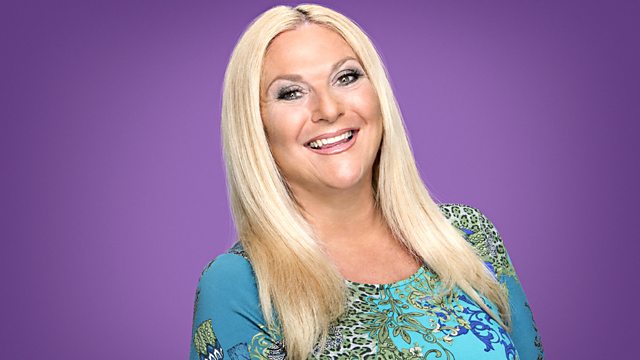 You're An Embarrassment!
Vanessa's asking for stories of when you thought you were being cool...but your kids disagreed! Plus Tommy Steele features in Yesterday Once More and bumpkin is Word Of The Day.
Last on
Steve recalls when U2 won 5 Grammies & how this lead to him finding himself on the radio.
Tuesday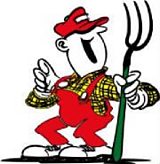 Bumpkin – a simple country person with awkward manners