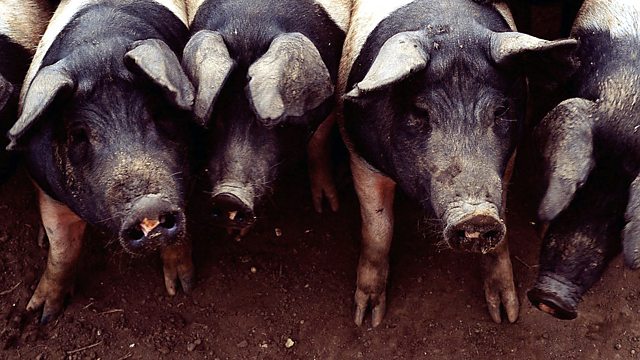 26/09/2013
What are National Parks for - livelihoods or landscape? The Secretary of State for the Environment argues that allowing more development could help both the rural economy and the environment, as part of the government's support for "biodiversity off-setting". But conservation groups disagree, arguing that it should be a last resort.
There are new arguments over rural broadband, and whether enough is being done to get super-fast connections to remote communities.
And we're at the Three Choirs Vineyard in Gloucestershire, to catch the first of the grape harvest.
Presented by Charlotte Smith. Produced by Emma Campbell.
Last on