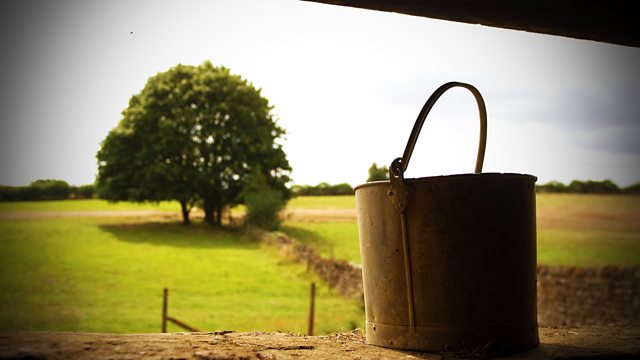 25/09/2013
Kathy's worried she won't get another job at her age, while admitting she's relieved to be out of the golf club. Jamie has confidence in her. While she's still being paid by the club, she should take it easy for bit.
Kenton and Jamie aren't making much progress with stag night ideas. On the other hand, Jolene and Lilian have the hen do all wrapped up: luxurious spa treatments and dinner at a swanky hotel. Jolene quietly checks it's OK with Lilian. The hotel is one she went to with Paul. Lilian's fine with it. Jolene kindly reminds her that she still has her picture safe, whenever Lilian wants it.
Brenda surprises a delighted Kirsty, who didn't know Brenda was back in Ambridge. Brenda confesses she's still in touch with Dmitry. She's staying with his best mate Zac, doing odd bits of work for him. But she needs to get a proper job. She's keen to catch up on the gossip, and Kirsty fills her in on Kathy's resignation. But when Brenda probes Kirsty on her love life, Kirsty quickly changes the subject.
Tom and Brenda have a friendly catch-up in the Bull. When Kirsty stumbles upon them getting on so well, she feels awkward and leaves.
Last on