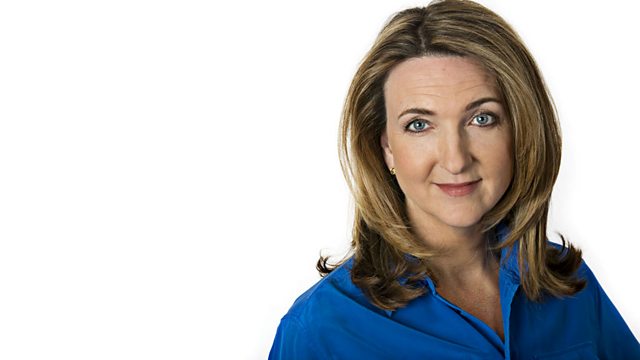 27/09/2013
School children put their questions to an expert panel, as the UN's Intergovernmental Panel on Climate Change - the IPCC - says it's 95% sure that global warming has been caused by humans.
More than half of British pilots have admitted they've fallen asleep whilst on the flight deck. We'll hear from pilots who say they've nodded off on the job.
One of the women who made allegations about the Lib Dem Peer Lord Rennard tells Victoria she felt "sick to the stomach" when she heard police will not press any charges against him. Lord Rennard has strenuously denied all allegations.
Should you have to work for your benefits? It's being reported that the work and pensions secretary Iain Duncan Smith will announce that long-term unemployed will be told they must do an unpaid full-time job or lose their benefits. Would you back such an idea?
Last on