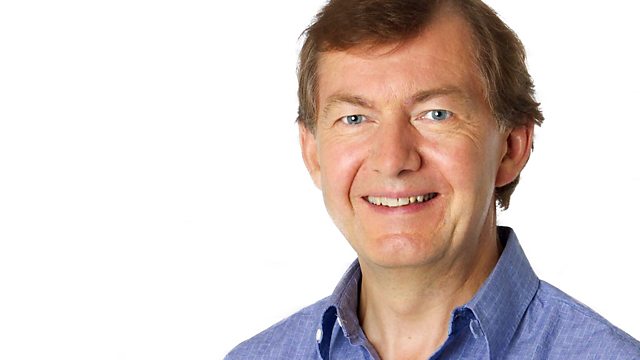 25/09/2013
Three days of national mourning are declared in Kenya following the end of Westgate siege.
The US Air Force and Boeing turn an old F-16 jet into an unmanned drone, potentially for use as target practice.
Iranian President Hassan Rouhani says Iran is prepared to engage in negotiations over its nuclear programme.
Last on