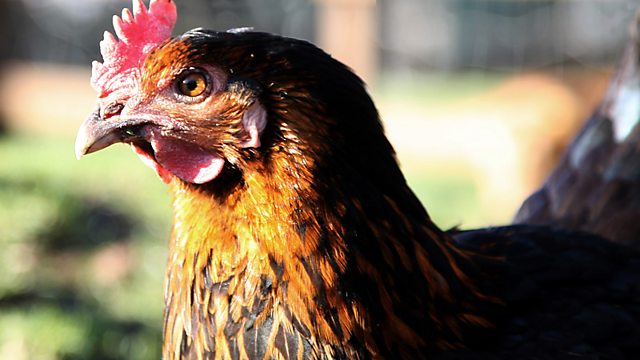 25/09/2013
Trading Standards officers are inspecting restaurants, hotels and cafes across Wales to make sure the meat they describe as Welsh really is Welsh. Anna Hill finds out why simply rearing beef and lamb in Wales isn't be enough. It must also be slaughtered in specially-licensed abattoirs.
Farming Today explores the 'Jurassic Park' for rare breed farm animals on the Isle of Man, and hears about a new plan to protect purebred Scottish wildcats. Millionaire casino owner and conservationist Damian Aspinall is turning a remote Scottish island into a stronghold for the species, preventing them from breeding with feral domestic cats.
And continuing our boozy exploration of Britain's homegrown beverages, Anna Hill visits the Aspall's orchard in Suffolk. The family has been making cider and vinegar for more than 270 years.
Presented by Anna Hill. Produced in Bristol by Anna Jones.
Last on