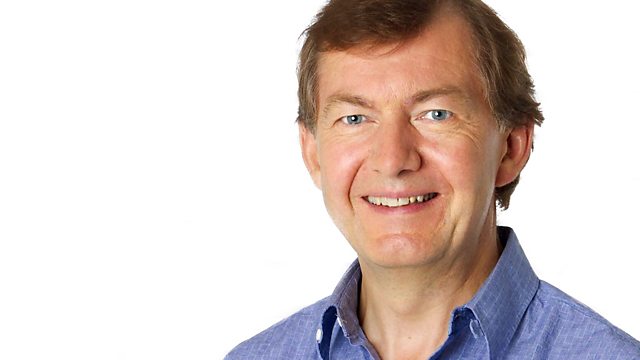 24/09/2013
Kenyan security forces say they have taken control of all floors of the Nairobi shopping centre attacked by gunmen.
1.3 metric tonnes of cocaine with a street value of over 100 million pounds is seized in France - the biggest haul ever recorded in the country.
Cher explains why she believes in life after love - and after retirement.
Last on