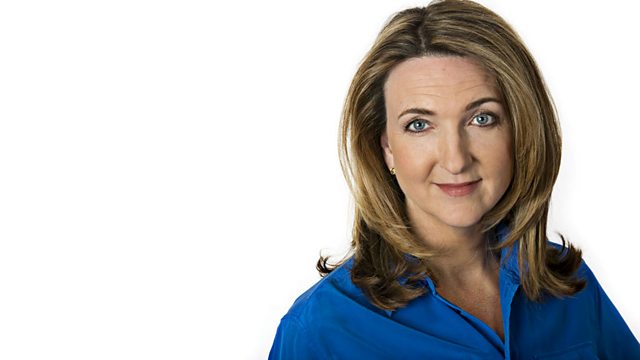 23/09/2013
More survivors are rescued from the besieged shopping mall in Nairobi as armed forces say they're closing in on the terrorists. One woman who escaped reveals how her little girl told other children to pretend they were dead when the terrorists started shooting.
Rolf Harris appears in court charged with nine counts of indecent assault and four counts of making indecent images of a child.
And Christians demonstrate across Pakistan following a double suicide bombing at a church which killed 80 people. They want more protection for religious minorities.
Last on