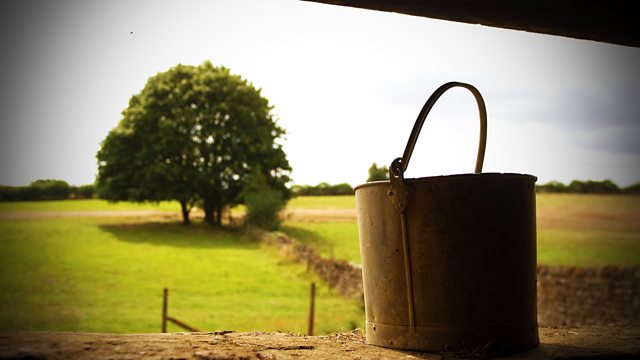 24/09/2013
Nic helps Eddie get Joe to the clinic for his new cast. Nic persuades Eddie to go to the pub for a break, and he tells Ed how brilliant she's been. But she'll soon have a new baby to cope with. Ed assures him they'll all help with Joe. Ed observes that Joe's tough, he might surprise everyone. Eddie counters that Joe's changed. He's suddenly an old man, and hates being dependent on them for everything. Ed urges Eddie to stay strong.
Eddie takes pictures of Joe's injuries for the solicitor. He assures Joe he's given the Echo the facts, but no pictures.
Ruth checks with Ed whether she can visit Joe later. They are both dismissive of the folksy name for the mega dairy: Berrow Farm. When Ruth visits Joe later, she finds he has a rather depressing take on the way dairy farming is going.
Darrell is warned off begging for cash by the man he fell out with at the Elms. Eric claims it's his patch. But Darrell doesn't go far enough away. Eric returns, now accusing Darrell of queering his pitch with The Elms. Darrell's protests fall on deaf ears, and Eric puts the boot in.
Last on