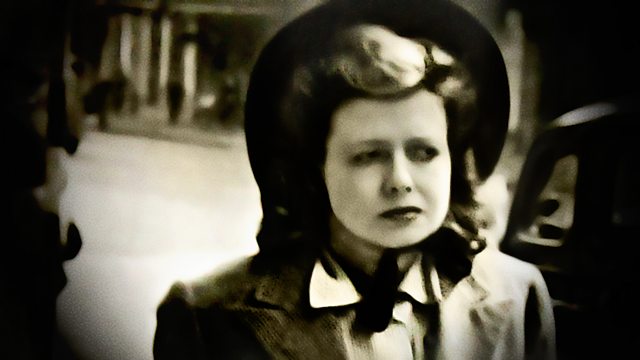 Writing the Century
Takes Two to Tandem
by Lavinia Murray
The series which explores the 20th century through the diaries and correspondence of real people, returns with Takes Two to Tandem by Lavinia Murray. A touching, lively, humorous drama inspired by the 1930s diaries of Frank Ayliffe.
Frank is a doer and a trier, a wonderfully complex, gregarious, self-confounding, honest and loving man, always aware of his shortcomings and keen to better himself intellectually and materially. Takes Two to Tandem is a rich glimpse into how aspirational, impoverished and socially mobile the interwar years were.
Frank: ' It seems to me that the best thing to do is to be aware of the angle that the world is, for each one of us, a personal world. We can create our own ideas of freedom and set standards of behaviour which will enable us to maintain an attitude of being unattached to the petty things that are the beginning of bondage in bigger things.'
It's Winter 1934 and consistent with the country's economic depression, business in the millinery trade continues to be slow. Lilly guides Frank in the art of romance.
Produced and Directed by Sharon Sephton.
Last on
Credits
| Role | Contributor |
| --- | --- |
| Frank | Bryan Dick |
| Doris | Sophia Di Martino |
| Lily | Nick Haverson |
| Bert | Martin Richardson |
| Hope | Martin Richardson |
| Miss Foot | Susan Twist |
| Mrs Ayliffe | Susan Twist |
| Rene | Harriet Chandler Judd |
| Mr Ayliffe | Will Tacey |
| Director | Sharon Sephton |
| Producer | Sharon Sephton |
| Writer | Lavinia Murray |