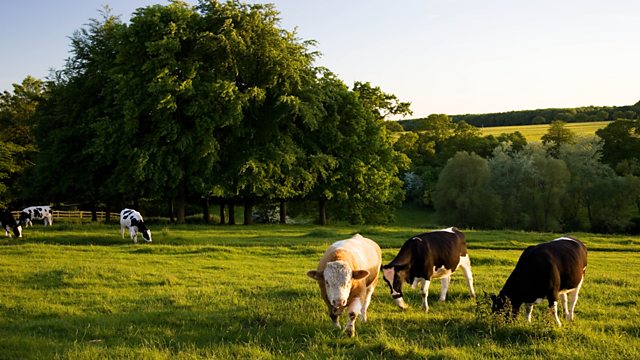 24/09/2013
The Police and Crime Commissioner for Gloucestershire is calling for both the badger cull company and anti-cull protestors to remain calm. It follows allegations that bird-scarers were set off to confuse or frighten anti-cull campaigners. We talk to the Commissioner about his reaction and next steps.
Farming Today goes behind the doors of one of the meat processing companies involved in last week's dispute over pork which was labelled British, but almost certainly wasn't. If it wasn't their mistake, whose was it?
And the hop harvest is on. We visit a farm in Worcestershire where they're busy gathering in the ingredients to make one of the nation's favourite tipples.
Presented by Anna Hill. Produced by Emma Campbell.
Last on