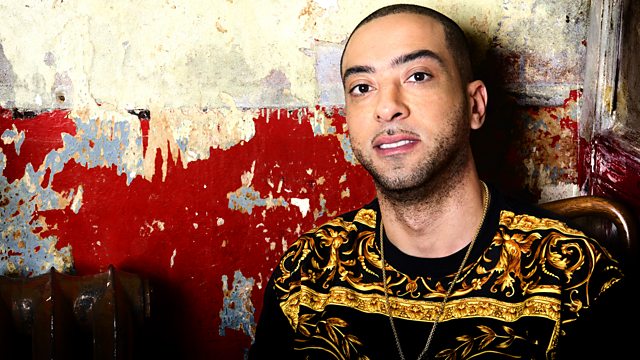 Worst Movie Sequels Ever
Rocky 6, Saw 6, Jurassic Park 3, sometimes film companies take it too far. Target asks you, what are the worst movie sequels ever?
Target goes in with the tunes in the Mix @ 6!
Plus, Target spins some brand new Shift K3y ft. Griminal - Keep Your Mouth Shut.
Last on