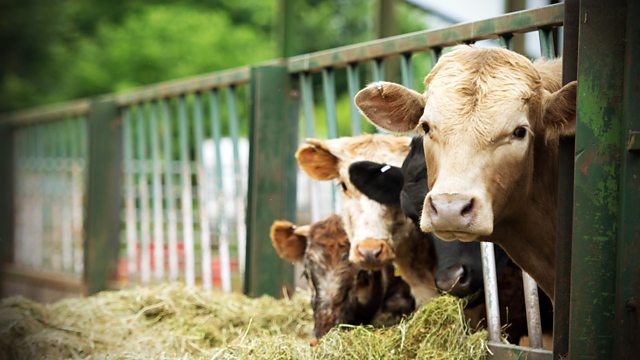 23/09/2013
Tom and Kirsty go to a trade-only food event to eye up the competition and do a bit of networking. Even though Tom found it useful, he is keen when Kirsty suggests visiting the Loxton Pools Bird Reserve.
Tom finds the reserve totally relaxing and he doesn't mention work the whole time they are there.
Back home, Tom tells Pat the food event was worthwhile but he was glad not to have paid for a stand.
Kathy and Martyn are still at loggerheads. Martyn announces he has appointed a new general manager: Nicholas, whom Martyn entertained at the club last week. They disagree about a candidate for the chef position, and Martyn decides to exclude Kathy from the interviews. It's the last straw. Kathy resigns. Unconcerned Martyn suggests she leave at the end of the day.
Leigh catches Kathy before she goes. He's found out that Martyn has already offered her position to Nicholas's wife, Gemma. Kathy realises she's been stitched up.
Kathy tells Pat of Martyn's deliberate campaign to get her out. Pat thinks she has grounds for constructive dismissal but Kathy is just relieved to be rid of it. The only question is what on earth is she going to do now?
Last on
This year's Reith Lecturer reveals the cultural impact of Ambridge's own Lynda Snell.
Credits
| Role | Contributor |
| --- | --- |
| Producer | Julie Beckett |