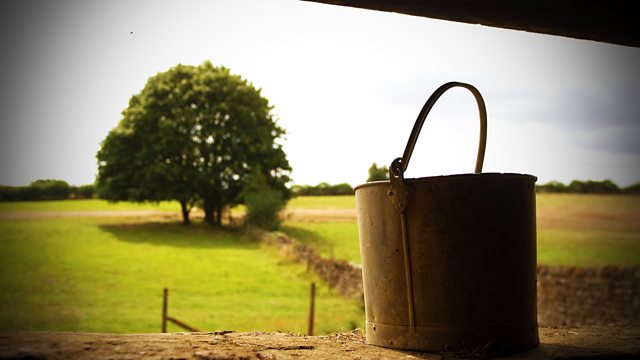 22/09/2013
Lynda feels guilty about the situation with Ray. It's the last thing she wanted Caroline to come back to. Caroline assures her the problem at Grey Gables is not her fault. But Caroline remains frosty with Oliver, who's beside himself with guilt and regret. Lynda tries her best to sympathise.
Caroline visits a rather wan Joe. Her heartfelt apology doesn't impress Eddie. He insists Joe's accident was the hotel's fault. They were negligent and Caroline can't wriggle out of it. Caroline assures him no-one wants to do that. The important thing is that Joe gets well.
After she leaves, Eddie gets Joe comfortable for a nap. He and Clarrie observe with consternation that Joe is very wobbly and has lost all his confidence. Eddie is unimpressed with Caroline's perfunctory visit. Clarrie thinks he's being a bit unfair. But Eddie insists Caroline's not going to get away with it.
Caroline feels her visit to Joe was inadequate. Oliver kicks himself again for not following up Ray's references. Caroline observes crisply that what's done is done. The important thing is that Joe gets back on his feet.
Eddie looks for his camera. They're entitled to proper compensation, and photos of Joe will help them to get it.
Last on
You can see why Caroline was unhappy about this review from a hotel comparison site…

This year's Reith Lecturer reveals the cultural impact of Ambridge's own Lynda Snell.
Credits
| Role | Contributor |
| --- | --- |
| Producer | Julie Beckett |