Freshwater Habitats Trust
Martin Hughes-Games presents the Radio 4 Appeal on behalf of the charity Freshwater Habitats Trust.
Reg Charity: 05317683
To Give:
- Freephone 0800 404 8144
- Freepost BBC Radio 4 Appeal, mark the back of the envelope Freshwater Habitats Trust.
Give Online www.bbc.co.uk/radio4/appeal.
Last on
Freshwater Habitats Trust
Freshwater Habitats Trust is a conservation charity using scientific research and practical action to safeguard freshwater habitats and their wildlife in the UK.
 
Freshwaters – our ponds, streams, rivers and lakes and the animals and plants that live in them - are just about the most threatened part of the natural world.  From headwater streams down to the sea and from tiny ponds to great lakes, a shockingly large proportion of our freshwaters is damaged by pollution. 
The Freshwater Habitats Trust wants to change this by creating networks of new ponds with the ultimate aim of getting back to the million ponds that once enriched the British landscape 100 years ago.
Million Ponds Project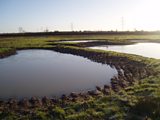 Part of a complex of 40 ponds created to support amphibians, breeding waders and nationally scarce invertebrates as part of the Million Ponds Project
Fowl's Pill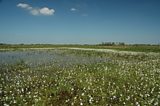 Fowl's Pill in Otmoor Oxfordshire is one of southern England's finest ponds, its quality is largely due to freedom from pollution
Million Ponds Project digger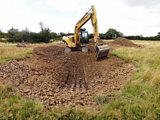 Pond being created in Cheshire for Great Crested Newts as part of the Million Ponds Project
Common Toad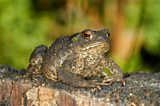 The common toad is now on the list of threatened species in the UK
Join our Facebook Community
The place where you can find out more about the charities you support and ask them how they are spending your donations.