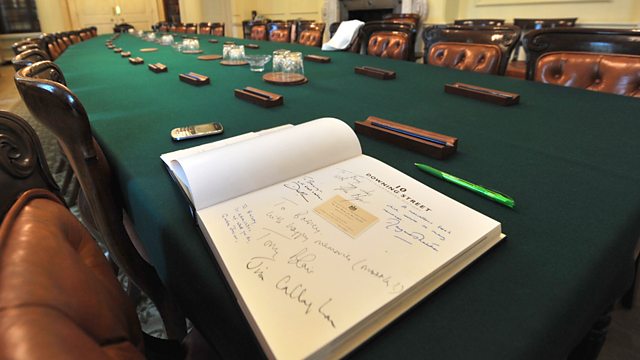 How to Be, or Not to Be, a Politician
Serving Cabinet Ministers and other experienced politicians share their secrets and recall moments when they wish they had done things differently. Anne McElvoy looks at advice from Ancient Rome and talks to today's politicians. She hears their views on how to be a successful politician and some of the classic pitfalls to avoid.
Interviewees include Iain Duncan Smith. Boris Johnson, Peter Hain, Shirley Williams, Louise Mensch, Hazel Blears, Kenneth Clarke, Edwina Currie, Alan Johnson, Miranda Green, Melissa Lane
Producers:
Catherine Donegan
Jane Ashley.
Last on